Article and photos by Shannon Stewart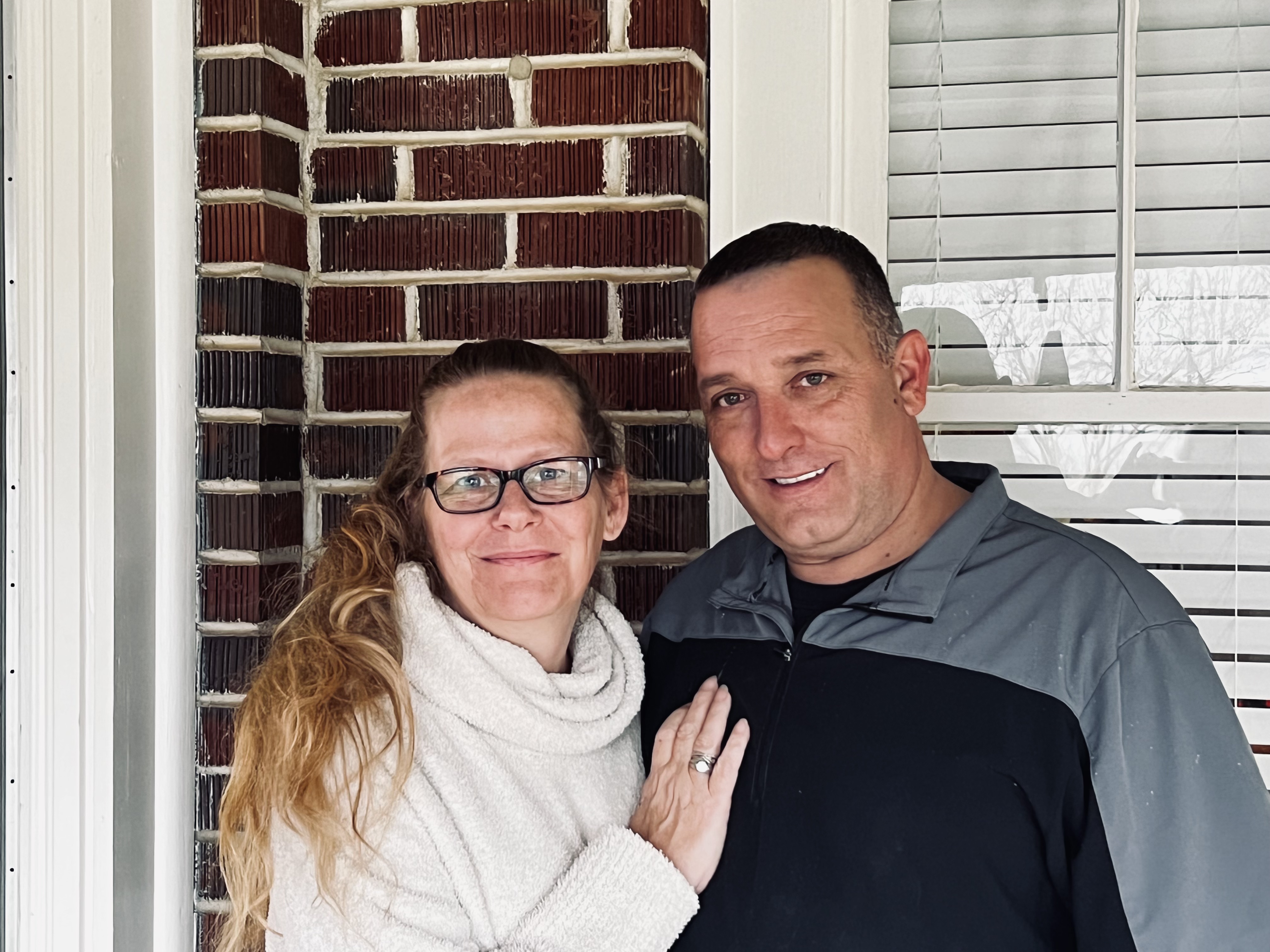 McCormick County is a land of opportunity for adventurous people ready to begin a new chapter in their lives. Many move here to retire or semi-retire, but more and more folks relocate to our area well before their 60s and work from home. Mike and Rachel Sullivan decided a few years ago that they wanted to move South from New York State. Mike has family in upstate SC and had been looking for the perfect SC small town in the country when he found a home for sale in McCormick. He and Rachel worked closely with Russ Verrell from RE/MAX Leisurely Living for over a year to make the big move to McCormick, and they "consider him a good friend."
Mike is a professional barber and was planning to open a shop, so finding a home with a salon already built onto it was a dream come true. Sully's Barbershop at 306 S. Main Street has become the happening spot on Mondays, Wednesdays, Thursdays, and Fridays. Mike has a lot of experience fixing up homes, so he immediately converted the salon into a proper men's barbershop with TVs, wood finishes, and rustic decor.
If you haven't been to Sully's, stop by to welcome our new neighbors! Mike and Rachel are super personable and Wow! Sully sure gives a fine cut and shave. Prices are reasonable, too: Men's haircut is $15, Senior Men's is $13, Haircut and Shave is $22, Shave or Edge-Up is $10.