Savannah Lakes Village is financially stable and has no long-term debt. As of April 2021, the POA was operating $312,000 ahead of expectations for 2021!
The POA continues to impress with its ongoing improvements to our amenities including expansions and renovations. Monticello's clubhouse recently underwent a kitchen remodel. There are also major expansions underway at The River Grille, including beautiful terraced walls, additional patio seating, and a new pub in the "19th Hole" area.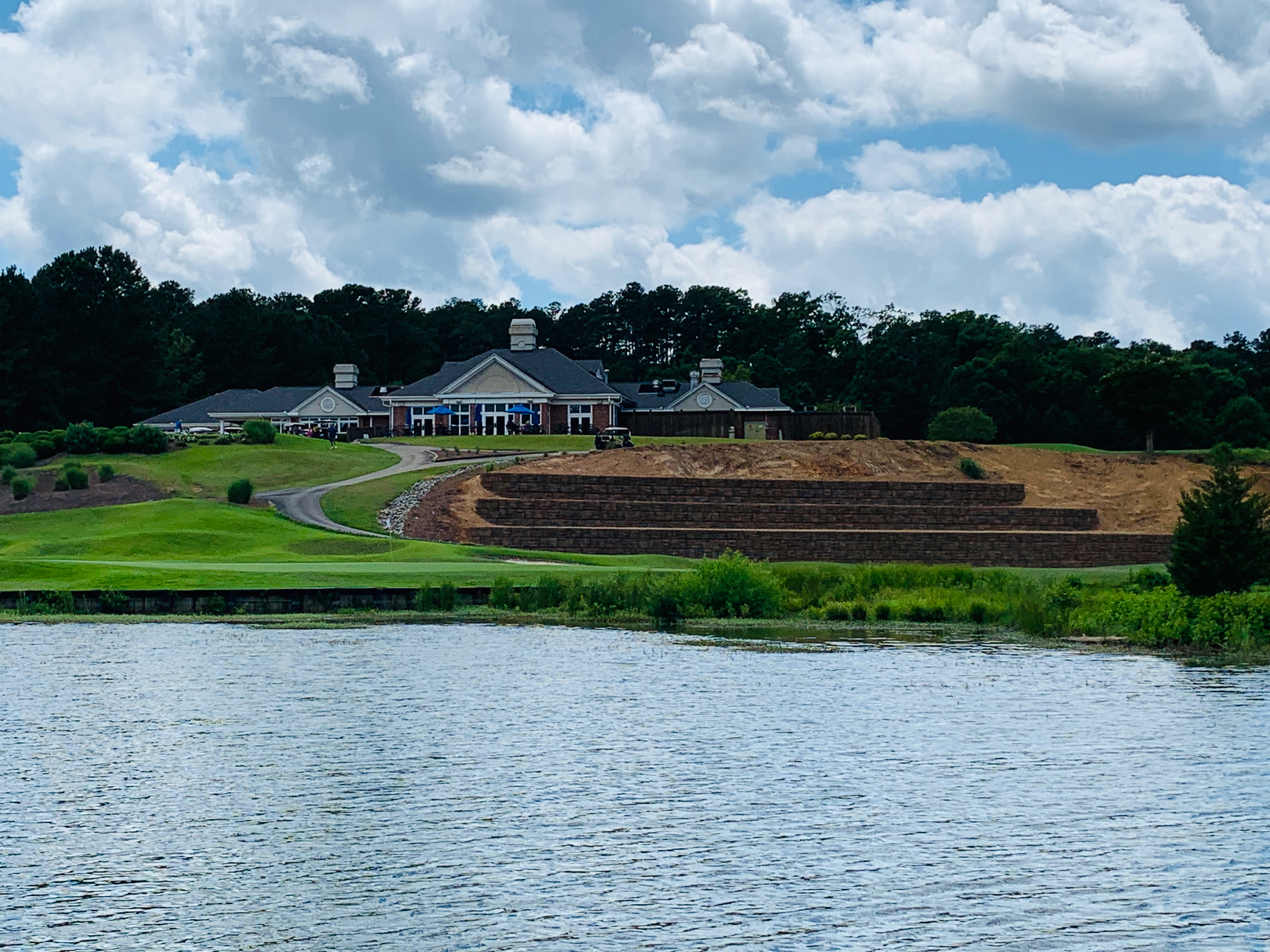 The Recreation Center (RC) celebrated the grand opening of six new pickleball courts today.. The RC is also in the final stages of planning two projects for next year: new bocce ball courts and a major indoor pool remodel!
The POA continues to expand our extensive nature trails and has added new docks to accommodate our growing community (Ninety-five homes are currently under construction!). The Leisurely Living Discovery Package is the perfect way to visit our community and learn about Savannah Lakes Village's active adult community. Our award winning agents look forward to showing you the recent improvements and explaining in more detail the expansions planned for 2022!